This Is The Cicret Bracelet, A Tablet On Your Skin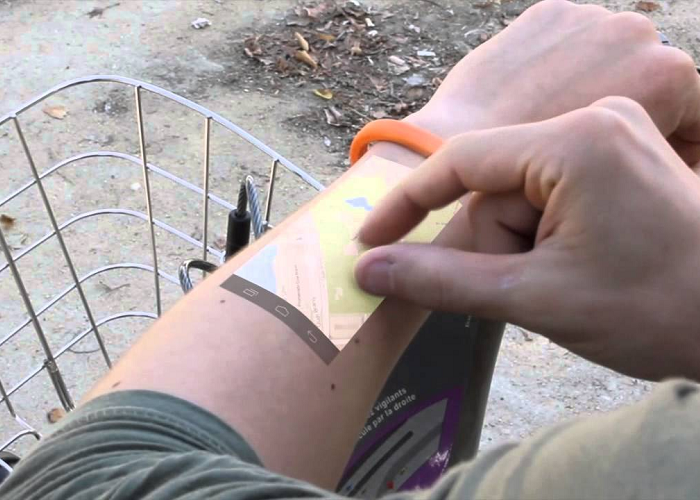 |
A smartphone, tablet or smart watch could be very useful for everyone. But, how about having a touch screen on your skin?! Watch the video to find out the latest technology!
This Is The Cicret Bracelet, A Tablet On Your Skin
Did you like the video?! Well, then share it right now with your family and friends!