This Is Really A New Level Of Archery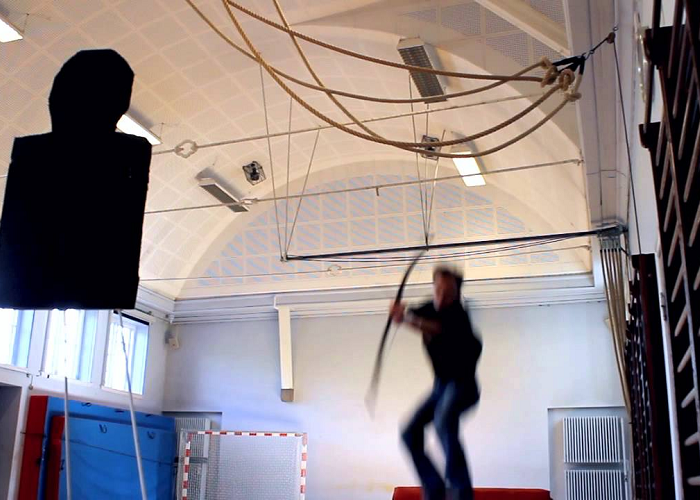 |
Archery is not a new thing in the history although it is regarded as a sport now. This guy, Lars Andersen, is so skilled showing you the ultimate archery tricks you may not try at home at all!
This Is Really A New Level Of Archery
Did you like the video?! Well, then share it right now with your family and friends!