This Is How To Turn An Old Sock Into A Funny Little Snowman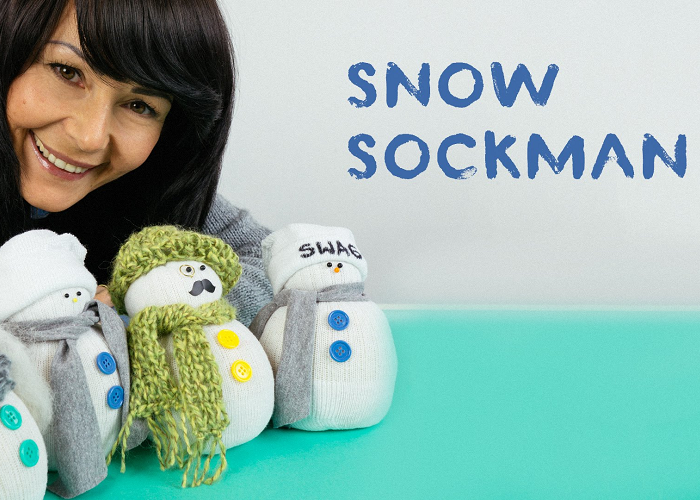 |
Some places in the world have a snowy winter now, some not. But don't worry! If you have old socks at home, Handimania helps you in this tutorial video how to turn it into something you may wish! Watch and learn!
This Is How To Turn An Old Sock Into A Funny Little Snowman
Did you like the video?! Well, then share it right now with your family and friends!