This Is How To Draw Your Hand In 3D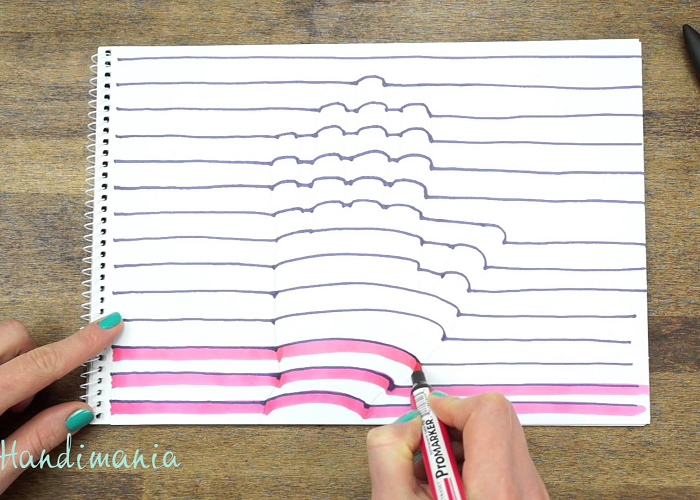 |
Do you want to know how to prepare a 3D handprint? Well, this video tutorial made by Handimania shows you a trick for this optical illusion. Watch, learn and teach your kids to enjoy!
This Is How To Draw Your Hand In 3D
Did you like the video?! Well, then share it right now with your family and friends!