This Is How Boat Backflipping Looks Like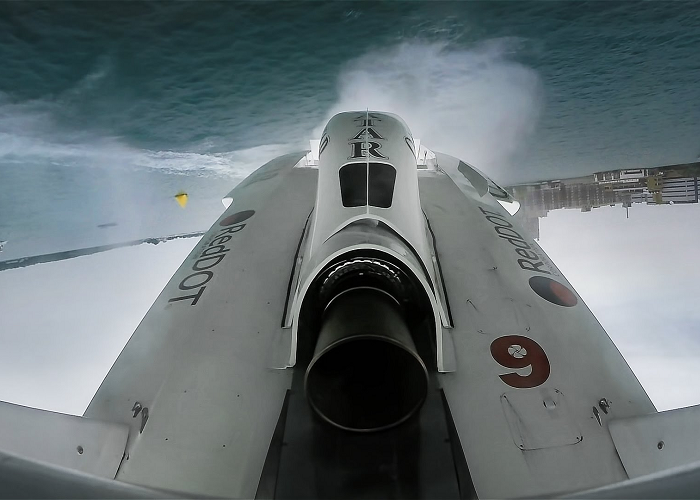 |
H1 Unlimited Hydroplane is an amazing speed boat, but even if you are very skilled, things can go wrong when you are boat racing. Watch the video caught on GoPro!
This Is How Boat Backflipping Looks Like
Did you like the video?! Well, then share it right now with your family and friends!