This Is Called Sandboarding Supertramp Style And Played In New Zealand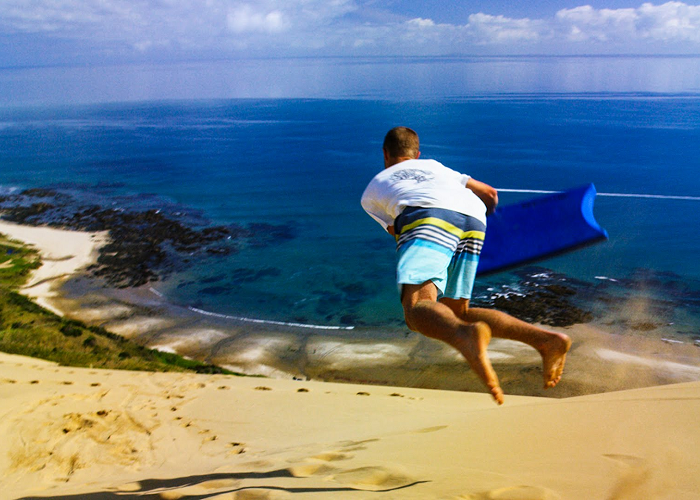 |
Have you ever done sandboarding?! Well, then go ahead and watch this cool activity in Supertramp style in the beautiful areas of New Zealand! See and enjoy!
This Is Called Sandboarding Supertramp Style And Played In New Zealand
Did you like the video?! Well, then share it right now with your family and friends!