This Is An Amazing Performance With A Slinky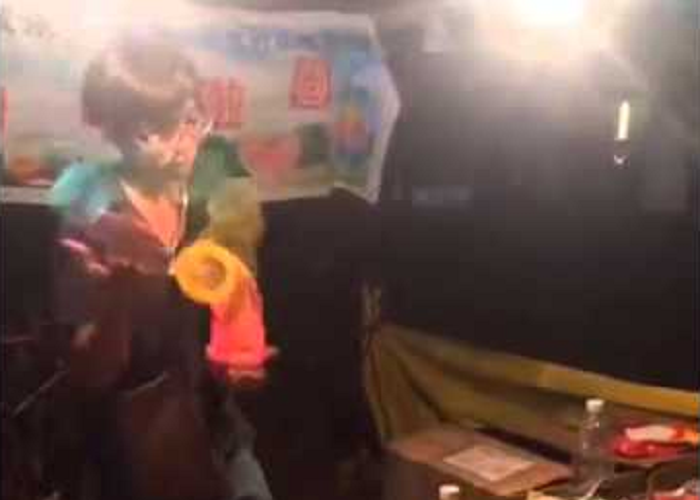 |
Slinky, a helical spring, is perhaps not the coolest toy ever invented, but what this talented guy is doing makes you speechless and amazed! Watch now!
This Is An Amazing Performance With A Slinky
Did you like the video?! Well, then share it right now with your family and friends!