This Is An Amazing Football Teamwork And Incredible Exchange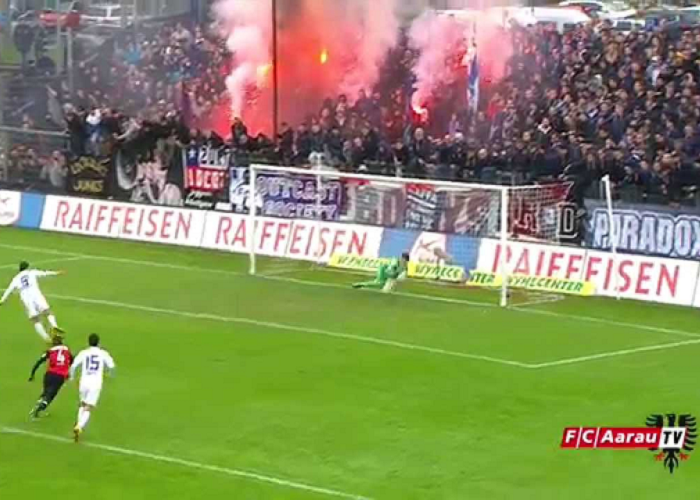 |
Teamwork is the best thing that makes your team special and it is again proved in this match when FC Aarau shows an amazing play. Indeed, together we are strong! Watch!
This Is An Amazing Football Teamwork And Incredible Exchange
Did you like the video?! Well, then share it right now with your family and friends!