This Is An Amazing Downhill Mountain Biking In The Wilds Of Africa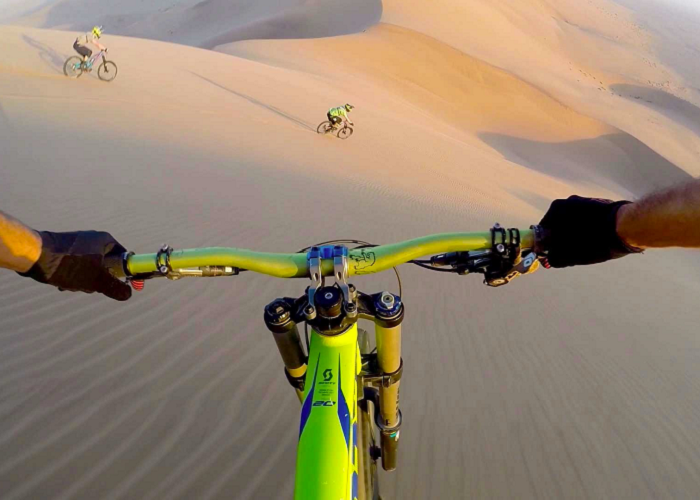 |
Although Namibia is not a typical destination for riding bikes, but these adventure lovers and cyclists have chosen to travel across the wilds of Africa to uncover some new terrain!
This Is An Amazing Downhill Mountain Biking In The Wilds Of Africa
Did you like the video?! Well, then share it right now with your family and friends!