This Is An Amazing Animated Optical Illusion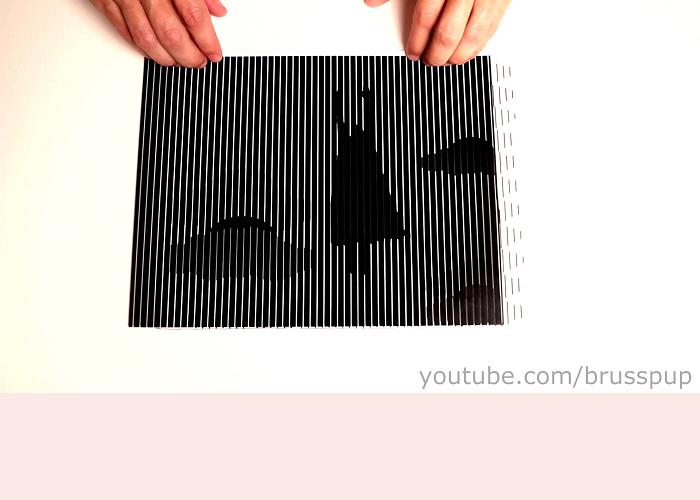 |
This is not a computer-made animation. It's an optical illusion created by two printed templates sliding over each other. Watch and enjoy the video!
This Is An Amazing Animated Optical Illusion
This One Is A Mind Blowing Circle Illusion
Did you like the video?! Well, then share it right now with your family and friends!