This Is A Difference Between A Regular Coca Cola And A Coca Cola Zero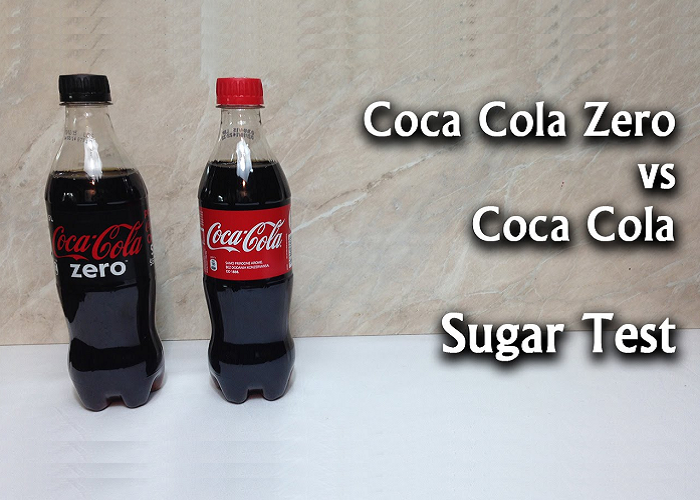 |
Do you know how much sugar is in your soft drink? Well, watch this experimental video and realize the difference between a regular and sugar-free Coke!
This Is A Difference Between A Regular Coca Cola And A Coca Cola Zero
Did you like the video?! Well, then share it right now with your family and friends!