This Is A Compilation Of Some Incredible Lucky People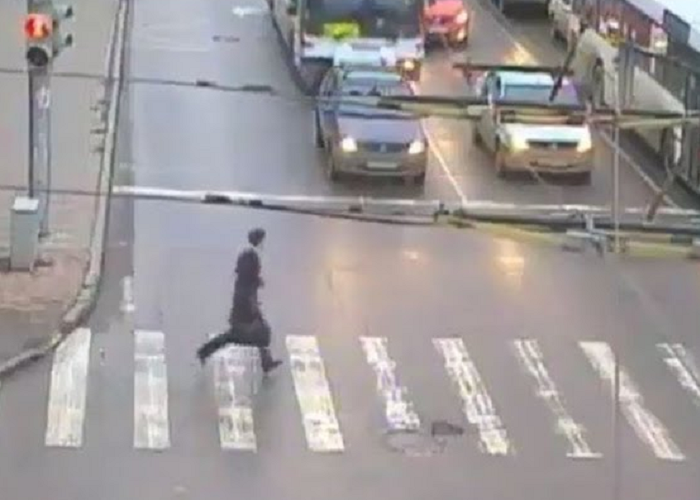 |
Sometimes death is so close to us, but luckily passes us by and leaves us within seconds. Watch how these lucky people survive from lethal incidents and accidents!
This Is A Compilation Of Some Incredible Lucky People
Did you like the video?! Well, then share it right now with your family and friends!