This Homeless Man Plays Piano Beautifully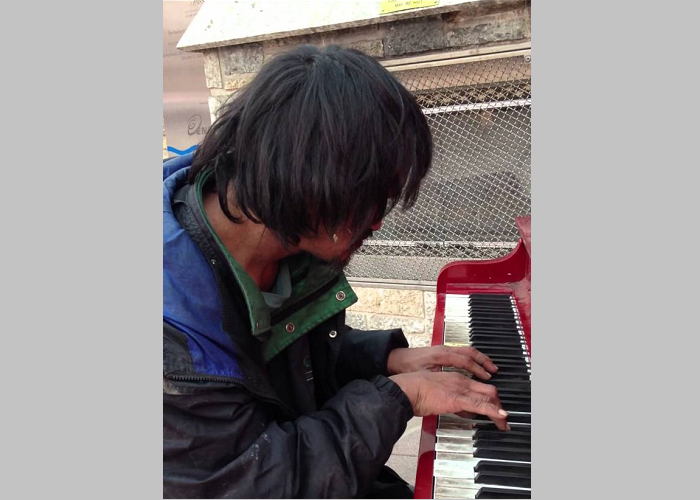 |
This homeless guy is Ryan, a man who has been living on the street for 30 years. He has a special talent, playing piano. The surprising fact is that no one taught him to play. See how beautiful he performs!
This Homeless Man Plays Piano Beautifully
Did you like the video?! Well, then share it right now with your family and friends!