This Guy Slices Up Vegetables While Being Blindfolded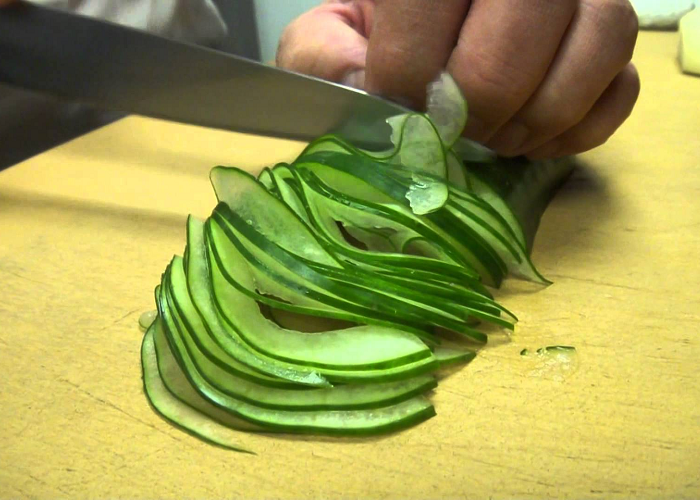 |
You may know Hiro Terada, the master sushi chef. In this video, he slices up a cucumber and an onion all while being blindfolded. Watch him in action now!
This Guy Slices Up Vegetables While Being Blindfolded
You can watch another video from this great sushi chef:
This Guy Has Very Fast And Precise Cutting Skills
Did you like the video?! Well, then share it right now with your family and friends!