This Guy Is Having A Conversation With His 12 Year Old Self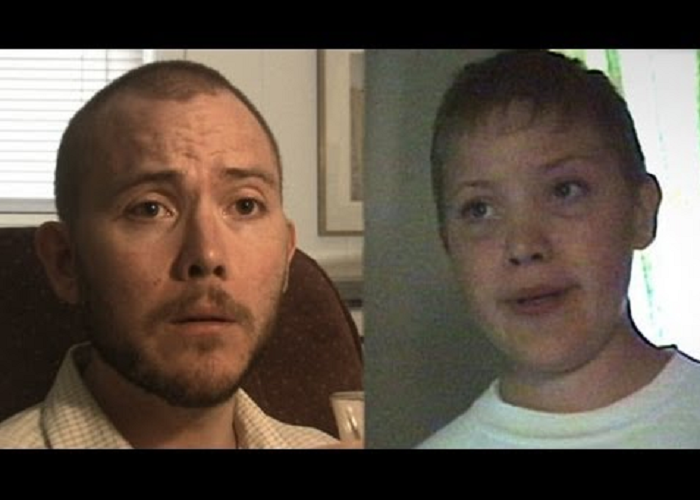 |
If you could see yourself 20 years ago, what would you tell to your younger version? Well, go ahead and watch Jeremiah McDonald's viral video, something very cool and unique!
This Guy Is Having A Conversation With His 12 Year Old Self
Did you like the video?! Well, then share it right now with your family and friends!