This Guy Is An Incredible Street Drummer In Rome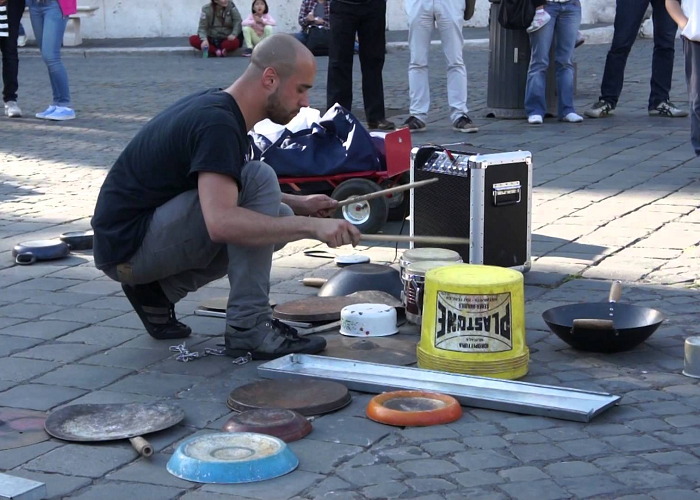 |
Dario Rossi is a famous street drummer in Rome, Italy and he is known for his amazing performance. Watch the video to see what is so special about him!
This Guy Is An Incredible Street Drummer In Rome
Did you like the video?! Well, then share it right now with your family and friends!