This Guy Has Unbelievable Skills In Cutting Steak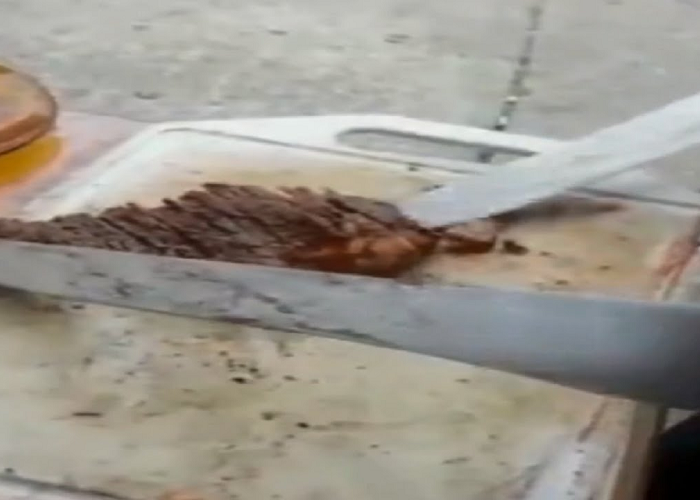 |
It's true that a sharp knife is a cook's best friend, but knowing how to use it especially very fast is a talent. Watch this skilled and talented guy in real action now!
This Guy Has Unbelievable Skills In Cutting Steak
You can also see another video from this incredible sushi chef:
This Guy Slices Up Vegetables While Being Blindfolded
Did you like the video?! Well, then share it right now with your family and friends!