This Guy Has A Bug Fly Buried In His Ear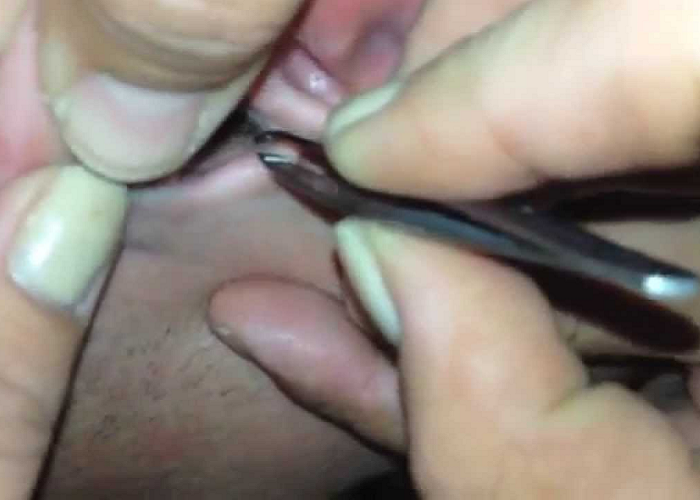 |
WARNING! This video may be disturbing to some people. It's about a guy who has got a huge bug fly in his ear. Watch this shocking video now!
This Guy Has A Bug Fly Buried In His Ear
Did you like the video?! Well, then share it right now with your family and friends!