This Giant Lobster Is ONLY 70 Years Old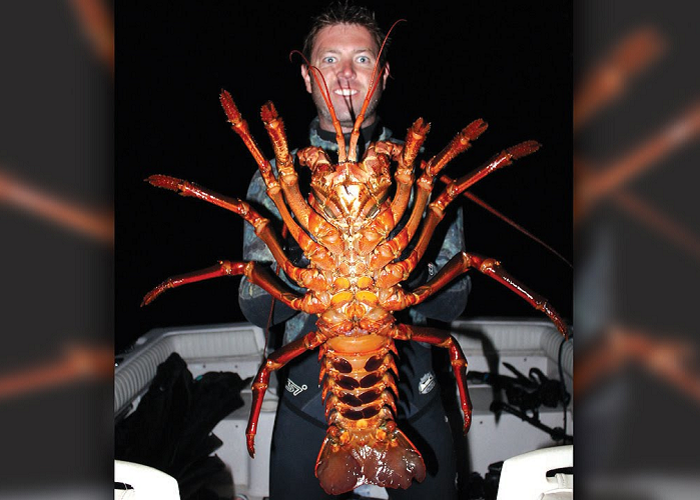 |
A huge 70-year-old lobster has recently been caught by a biologist while free-diving. Do you know how much this big crustacean weighs?! Watch to find out!
This Giant Lobster Is ONLY 70 Years Old
Did you like the video?! Well, then share it right now with your family and friends!