This Cute Baby Laughs Like A Little Troll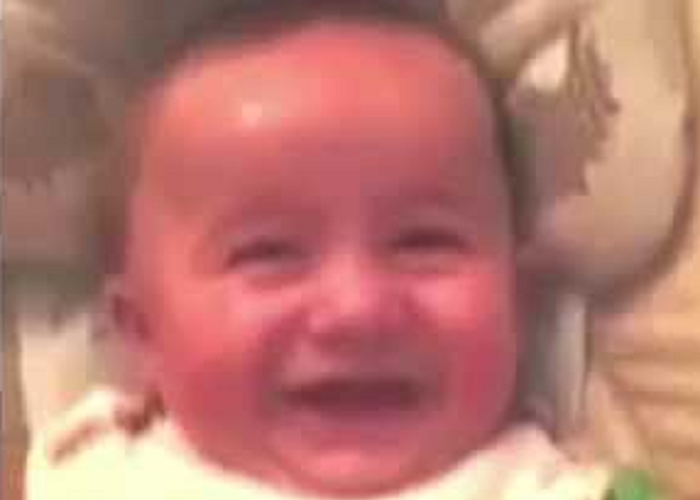 |
Children are different in their behavior especially when they are laughing. This cute little kid laughs in a hilarious way. Watch and share the video now!
This Cute Baby Laughs Like A Little Troll
Did you like the video?! Well, then share it right now with your family and friends!