This Crocodile Steals A GoPro Camera From A Diver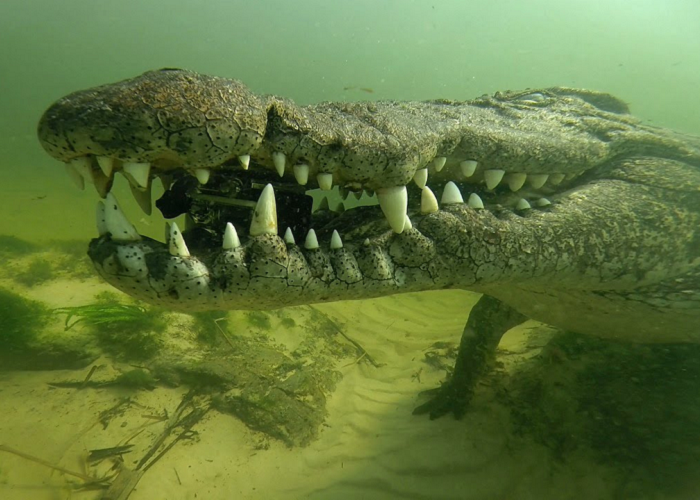 |
While diving and swimming in the Okavango Delta in Botswana, a crocodile shows up and surprises the wildlife photographer, Amos Nachoum! Watch this hair-raising moment!
This Crocodile Steals A GoPro Camera From A Diver
Did you like the video?! Well, then share it right now with your family and friends!