This Cat Is Really Trying To Deal With The Four Foot Snow Drift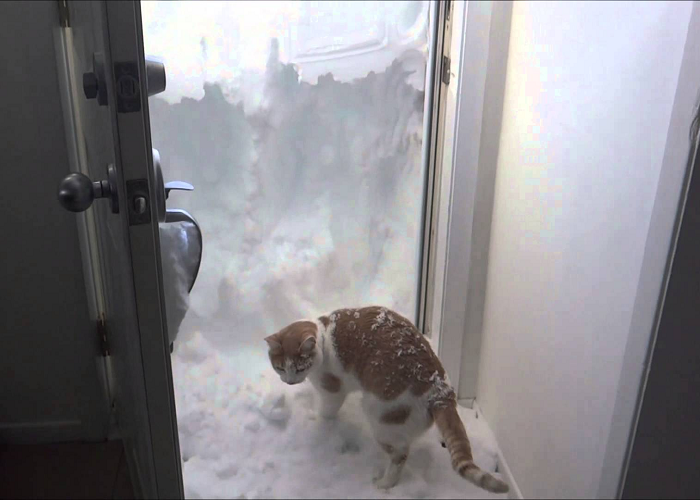 |
This cute cat is Rudiger and he really loves snow. Look how he battles to deal with the snow drift to get out of the house.
This Cat Is Really Trying To Deal With The Four Foot Snow Drift
Did you like the video?! Well, then share it right now with your family and friends!