This Blind Woman Is Able To See Her Son For The Very First Time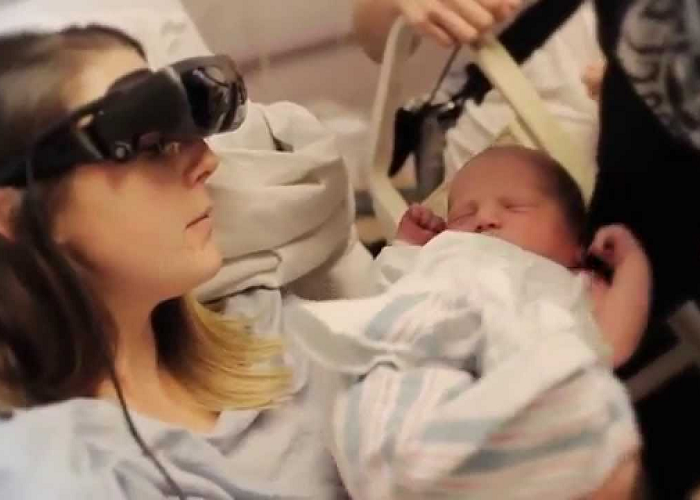 |
This lady is Kathy and she has been blind since she was a child. Now, thanks to this amazing new technology, eSight glasses, she could see the birth of her son. Watch now!
This Blind Woman Is Able To See Her Son For The Very First Time
Did you like the video?! Well, then share it right now with your family and friends!