This Artist Creates Impressive Geometric Images In The Snow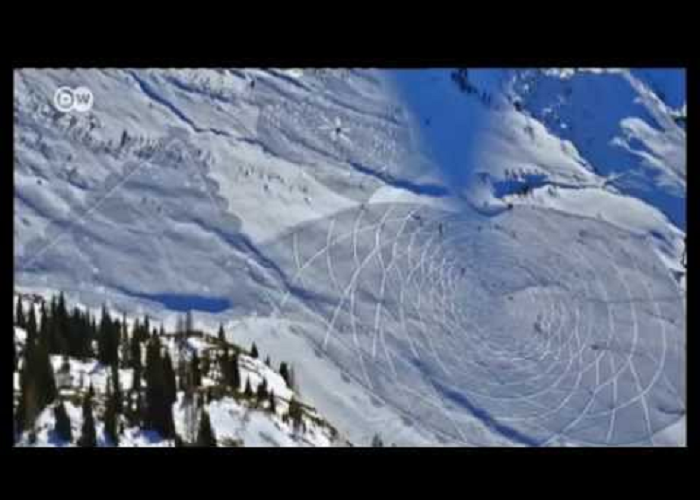 |
Simon Beck is a famous British artist known for his amazing snow art. He seeks out winter landscapes on which to create his awesome masterpiece. Watch!
This Artist Creates Impressive Geometric Images In The Snow
Did you like the video?! Well, then share it right now with your family and friends!