This Amazing Robot Can Actually Transform From Car To Humanoid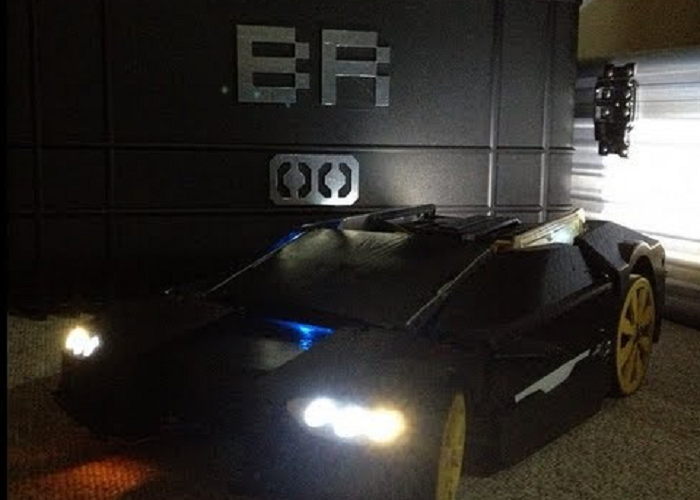 |
The Japanese expert, Brave Robotics, has built a transformer robot that can easily convert from a standing robot to a vehicle and vice versa. Watch this awesome invention!
This Amazing Robot Can Actually Transform From Car To Humanoid
Did you like the video?! Well, then share it right now with your family and friends!