These Two Cute Pandas Don't Want To Take Their Medicine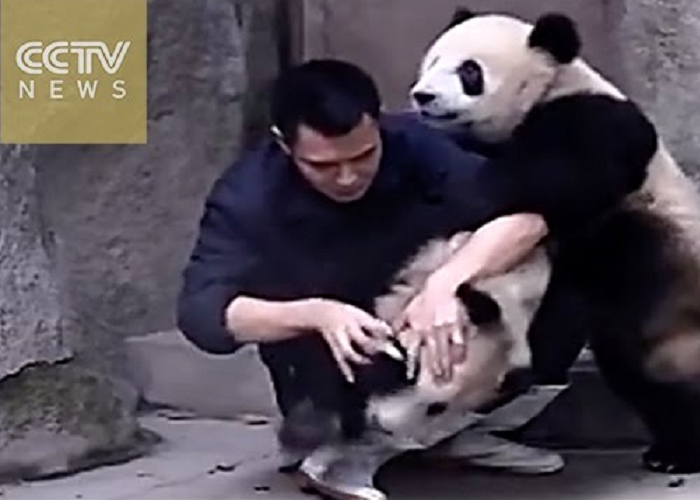 |
It's time for the zookeeper to give the pandas their medicine. However, these two cuties refuse to take and just want to play. Watch and enjoy!
These Two Cute Pandas Don't Want To Take Their Medicine
Did you like the video?! Well, then share it right now with your family and friends!