These Red Pandas Are Really Having Fun In The Snow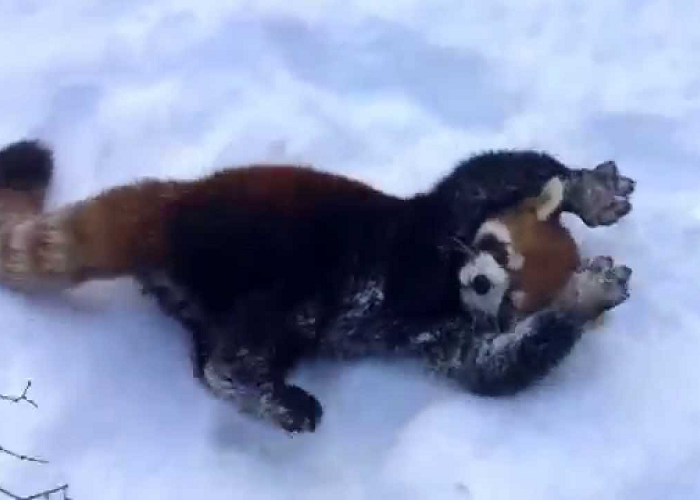 |
Many animals seem to like playing in the snow and pandas are not exception in this case. Look how they enjoy in The Cincinnati Zoo & Botanical Garden!
These Red Pandas Are Really Having Fun In The Snow
Did you like the video?! Well, then share it right now with your family and friends!