These Professional Ice Climbers Conquer An Iceberg In Greenland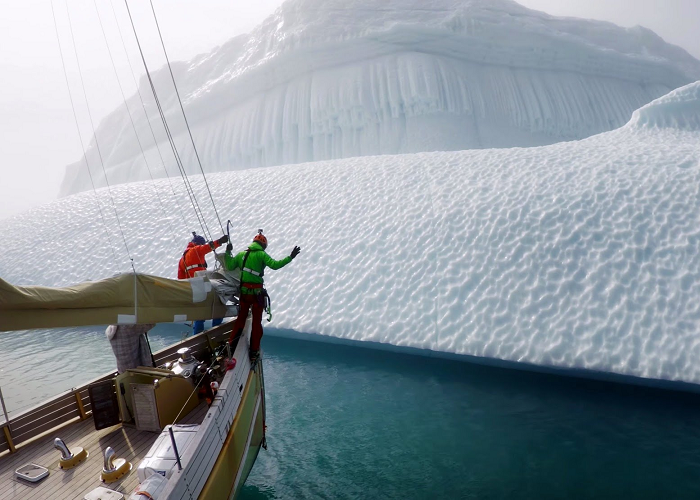 |
Nature is not only about forests and mountains. By venturing through the arctic waters of Greenland's Disko Bay, you might find so many fragile icebergs which is interesting for some certain people, ice climbers. Watch the video now and see this part of nature, too!
These Professional Ice Climbers Conquer An Iceberg In Greenland
Did you like the video?! Well, then share it right now with your family and friends!