These Are The 10 Worst Business Decisions Of All Time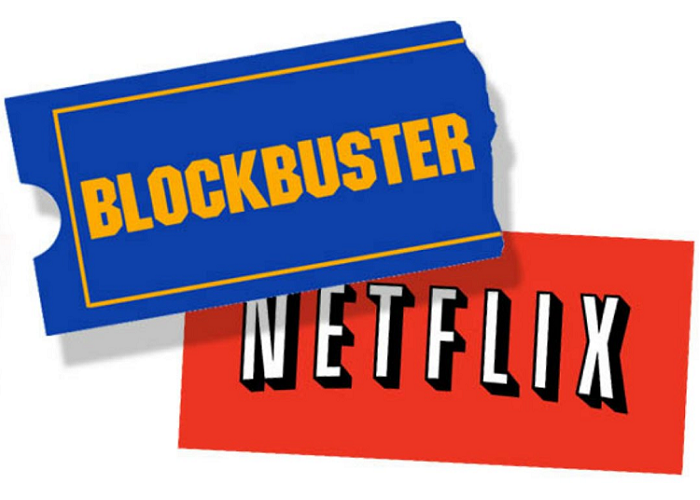 |
Sometimes turning down an attractive offer from a growing business or selling your own company share may seem unimportant, but over the years, you realize you have made a wrong decision. Learn some famous examples with AllTime10s!
These Are The 10 Worst Business Decisions Of All Time
Did you like the video?! Well, then share it right now with your family and friends!