These Are 8 Sick Remedies That Actually Work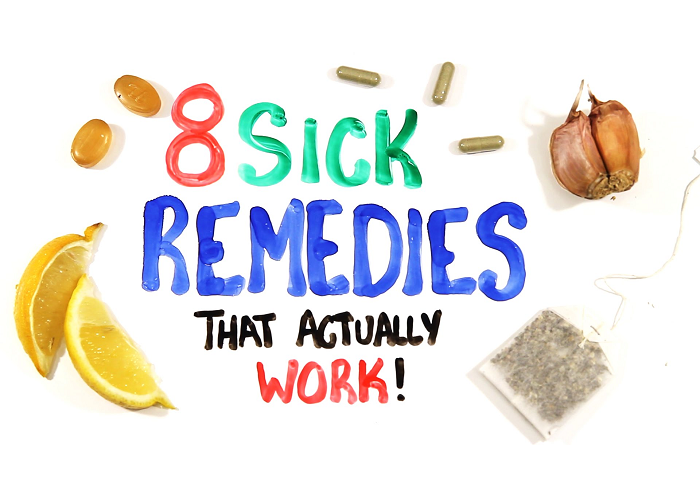 |
Winter is not over yet and many people are suffering from cold. AsapSCIENCE has prepared a list of 8 remedies that could help. Which one do you think works best?!
These Are 8 Sick Remedies That Actually Work
Did you like the video?! Well, then share it right now with your family and friends!