The Threadsmiths Hydrophobic T-Shirt Is The One Everyone Will Ever Need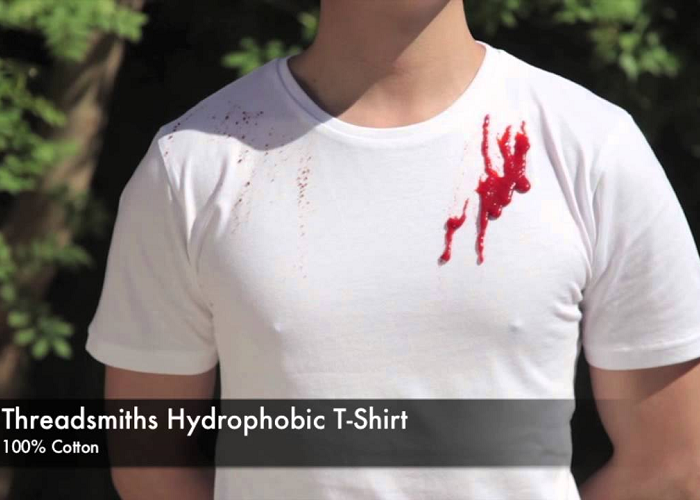 |
Threadsmiths is a premium 100% cotton T-shirt crafted with a patented hydrophobic nanotechnology application that repels water and dirt. Watch it in action!
The Threadsmiths Hydrophobic T-Shirt Is The One Everyone Will Ever Need
Did you like the video?! Well, then share it right now with your family and friends!