The Sea Lion Chases Boat And Comes Aboard For A Fish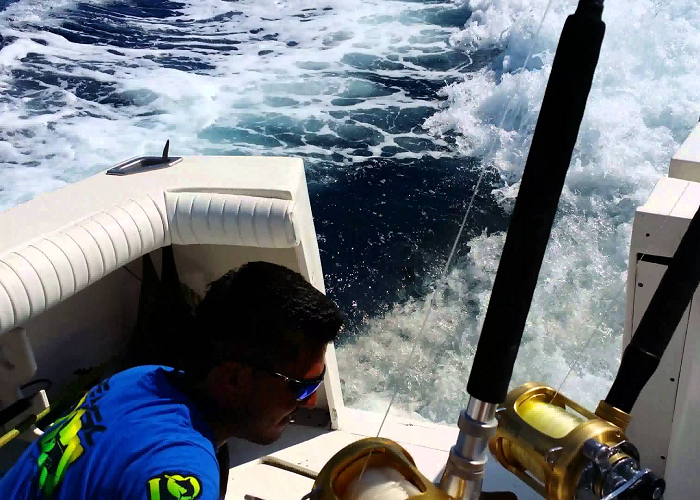 |
The fishermen are chartering a fishing boat in Cabo San Lucas, Mexico while a sea lion shows up and wants his share, too. Watch this natural and funny video now!
The Sea Lion Chases Boat And Comes Aboard For A Fish
Did you like the video?! Well, then share it right now with your family and friends!