The Puppy Finally Gets His Bed Back From The Cat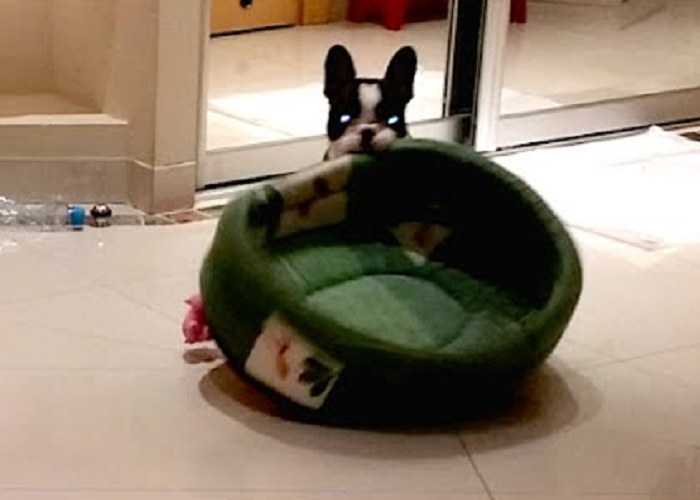 |
Do you remember this: The Puppy Tries To Reclaim Bed From The Unimpressed Cat?! Well, watch this video when Pixel, the funny french bulldog puppy, takes revenge!
The Puppy Finally Gets His Bed Back From The Cat
Did you like the video?! Well, then share it right now with your family and friends!