The News Reporter, Larry Stogner Retires On LIVE TV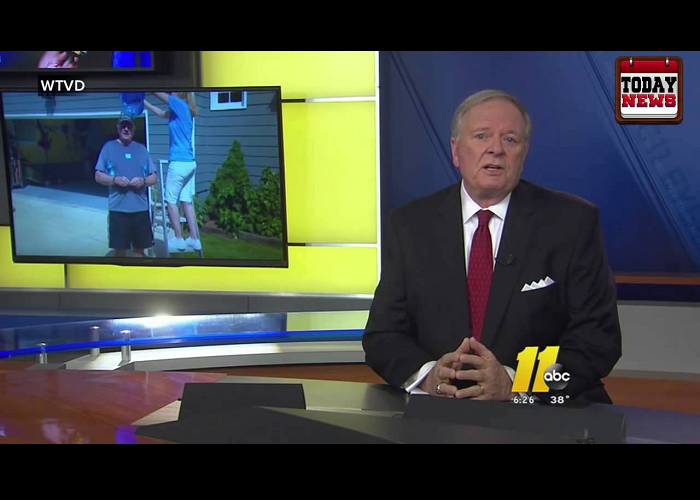 |
Larry Stogner, the experienced news reporter, who had himself participated in the ALS ice bucket challenge, is now diagnosed with ALS and announces it on TV! Watch the heartwarming video!
The News Reporter, Larry Stogner Retires On LIVE TV
Did you like the video?! Well, then share it right now with your family and friends!