The Dad Surprises His 7-Year-Old Daughter At A Local High School Football Game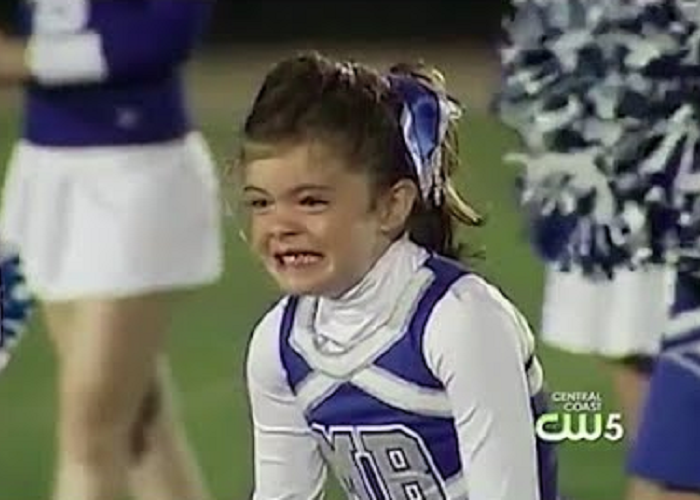 |
The dad is a US Sailor and has returned after a while to see his family. You should see the daughter's face when she hears her father's name on the loudspeaker. Watch this touching video!
The Dad Surprises His 7-Year-Old Daughter At A Local High School Football Game
Did you like the video?! Well, then share it right now with your family and friends!