The Dad Shows You How To Pull A Loose Tooth In A Weird Way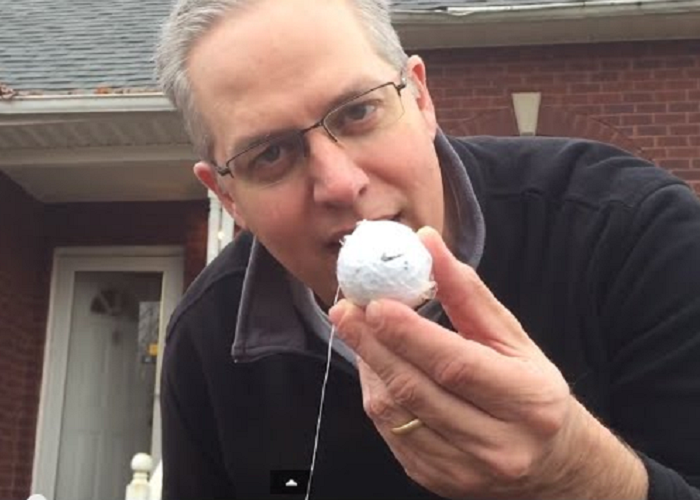 |
Perhaps, this is the most awkward way of pulling a loose tooth, a method that is not recommended at all. However, it worked for this brave 7-year-old boy under his dad's supervision. Watch, buy never try!
The Dad Shows You How To Pull A Loose Tooth In A Weird Way
Did you like the video?! Well, then share it right now with your family and friends!