The BBC Reporter Gets High Next To Burning Drugs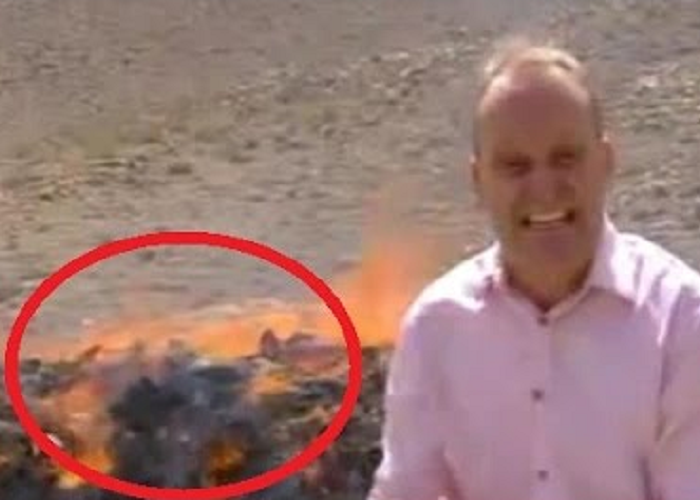 |
Quentin Sommerville, the BBC reporter, is standing in front of a pile of burning narcotic drugs and can't finish his report on camera. Watch the funny video!
The BBC Reporter Gets High Next To Burning Drugs
Did you like the video?! Well, then share it right now with your family and friends!