The Barbershop Quartet Surprises Passengers During A Flight Delay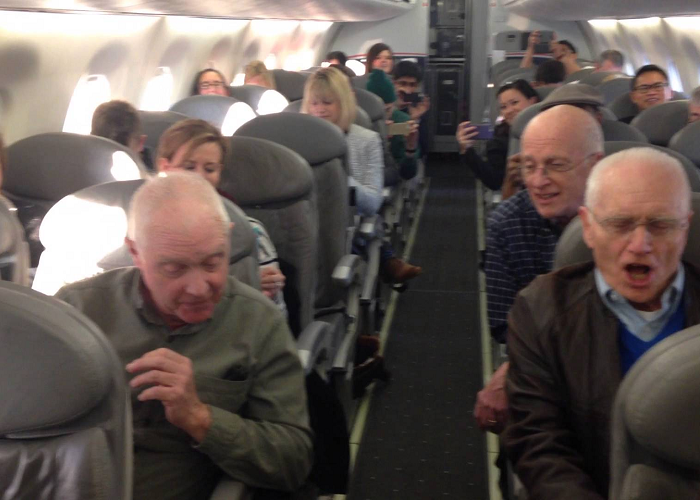 |
It's not everyday that you can find a barbershop quartet among passengers. The flight is delayed and a great performance is the only thing that can change the mood. Watch!
The Barbershop Quartet Surprises Passengers During A Flight Delay
Did you like the video?! Well, then share it right now with your family and friends!