The Antelope Narrowly Escapes Death From Leopard Attack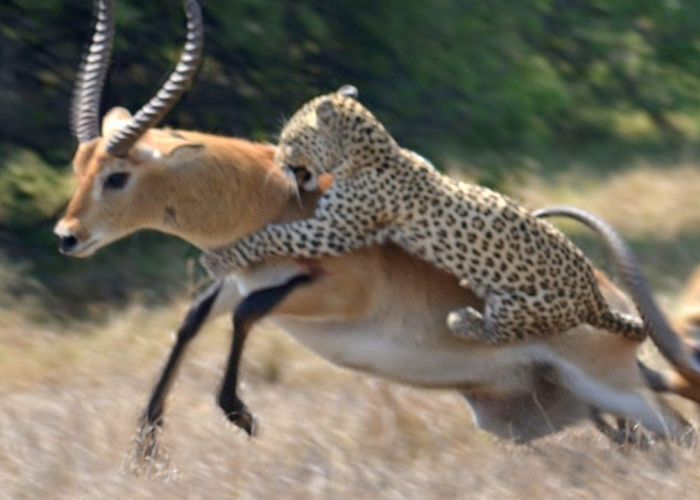 |
As the safari guide enjoys a morning drive with guests in the Okavango Delta area of Botswana, they notice a violent attack which ends in a lucky way!
The Antelope Narrowly Escapes Death From Leopard Attack
Did you like the video?! Well, then share it right now with your family and friends!