Street Harassment Within 10 Hours Of Walking In NYC As A Woman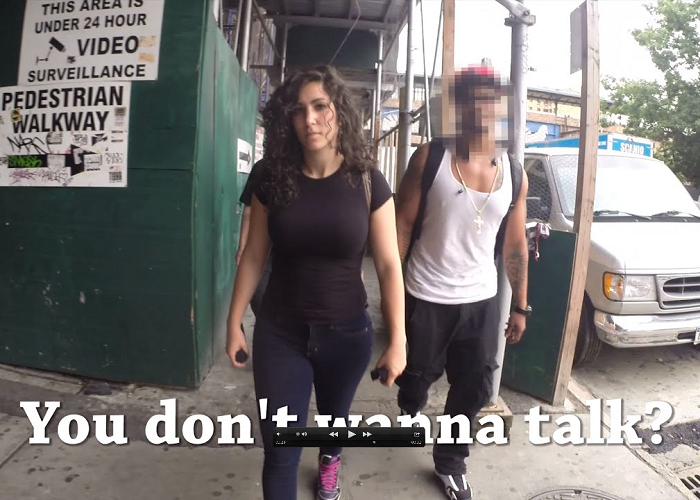 |
This lady is just going to walk through most areas of Manhattan, wearing jeans and a T-shirt. What you will see is shocking! To end this, you may check out Hollaback, a nonprofit organization!
Street Harassment Within 10 Hours Of Walking In NYC As A Woman
Did you like the video?! Well, then share it right now with your family and friends!