See This Total Cloud Inversion Filling Grand Canyon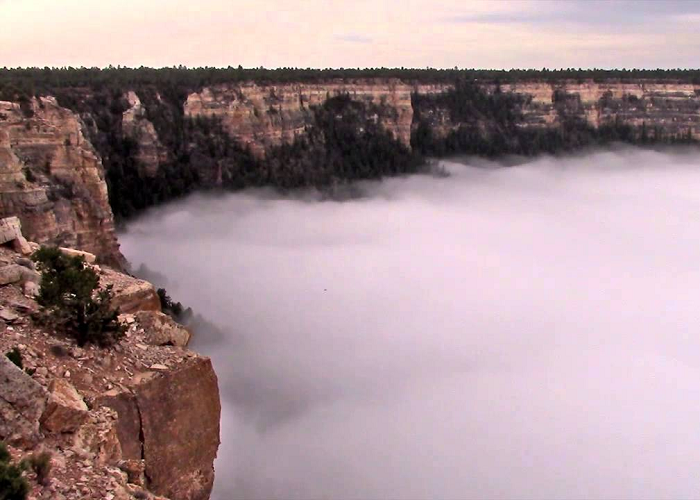 |
Grand Canyon is an amazing national park in Arizona, a place where you can witness an awesome natural phenomena, cloud inversion. Watch the one-minute time-lapse video!
See This Total Cloud Inversion Filling Grand Canyon
Did you like the video?! Well, then share it right now with your family and friends!