See This Professional Stuntman Crossing A Bridge In An Epic Way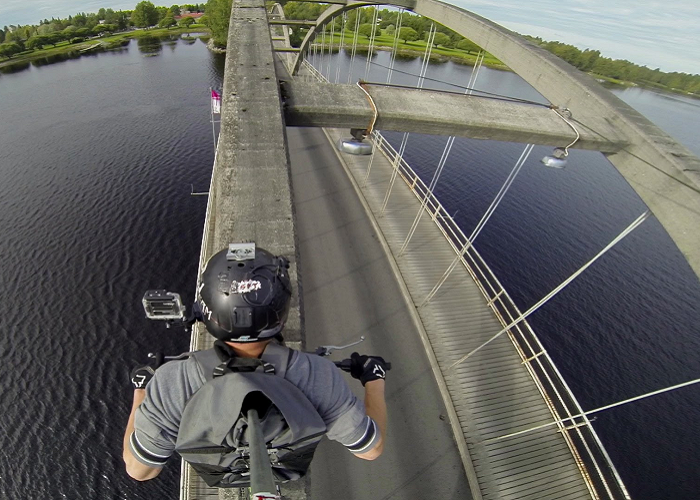 |
This professional stuntman is a part of the Stunt Freaks Team. He actually takes it to a whole new level as he crosses a bridge in an epic way. Watch this breath-taking video now!
See This Professional Stuntman Crossing A Bridge In An Epic Way
Did you like the video?! Well, then share it right now with your family and friends!