See This Horse That Feeds Another Horse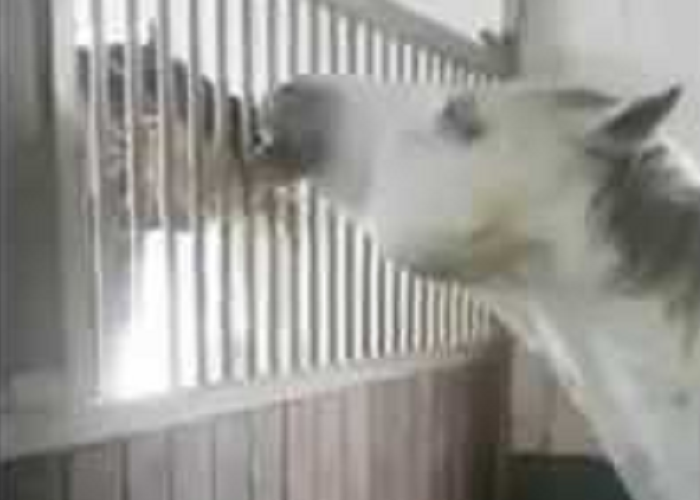 |
Animal love has no boundaries and it can be proved in this amazing video where a horse takes care of another one in the adjacent room by feeding. Watch it now!
See This Horse That Feeds Another Horse
Did you like the video?! Well, then share it right now with your family and friends!