See This Guy Climbs A Very Tall Chimney In Pitesti, Romania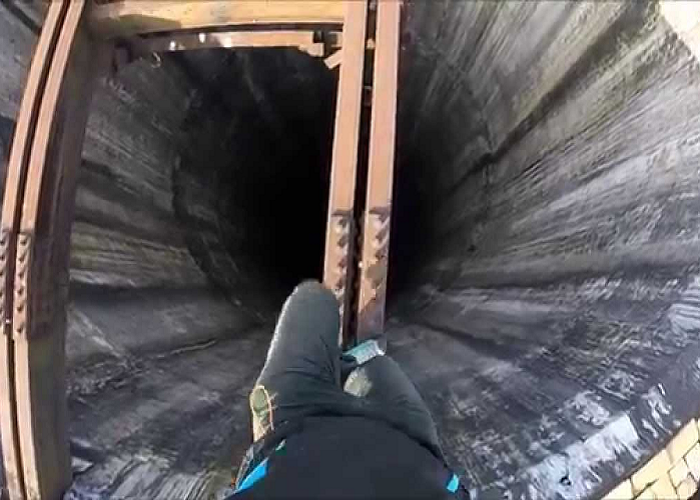 |
Flaviu Cernescu is another professional adventurer and slackliner. He really likes climbing tall buildings and this time, he is "free solo" climbing the second tallest structure in Romania!
See This Guy Climbs A Very Tall Chimney In Pitesti, Romania
Did you like the video?! Well, then share it right now with your family and friends!