See This Funny Supermarket Cow Dance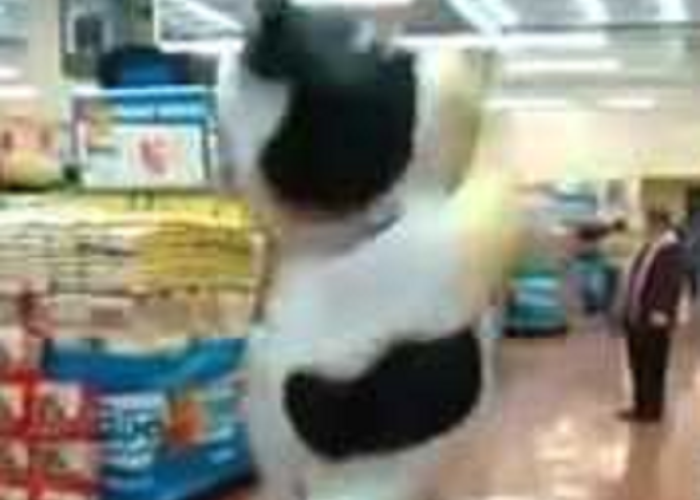 |
It's not everyday that you see a mascot like this one dancing in public, especially at supermarket. Watch this funny video and give thumbs up for the happiest worker ever!
See This Funny Supermarket Cow Dance
Did you like the video?! Well, then share it right now with your family and friends!