See This Dog Desperately Struggles To Reach A Tater Tot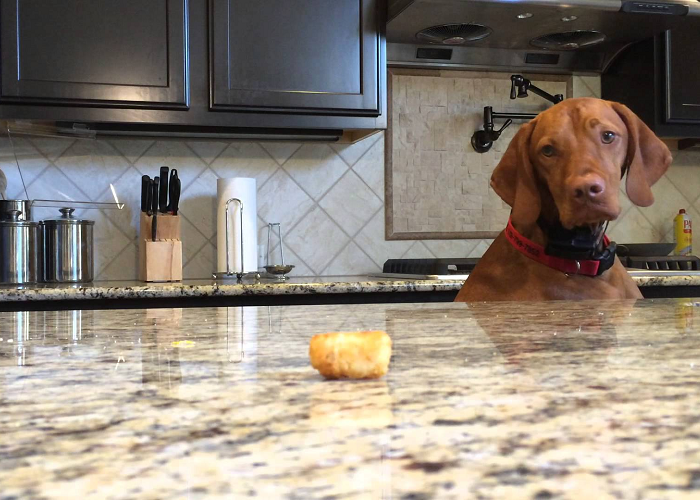 |
This is Argus, a lovely dog and funny creature. He really likes Tater Tot and does whatever it takes to get a one. Watch the video and see him in action!
See This Dog Desperately Struggles To Reach A Tater Tot
Did you like the video?! Well, then share it right now with your family and friends!