See This Amazing Drawing In Memory Of Robin Williams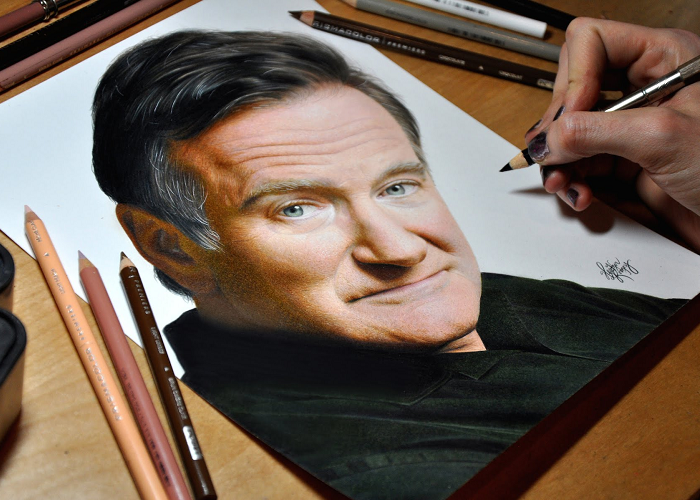 |
This year we missed an awesome actor, someone who brought us so many laughs and smiles. Yes, I mean Robin Williams and this is a beautiful colored pencil drawing of him!
See This Amazing Drawing In Memory Of Robin Williams
Did you like the video?! Well, then share it right now with your family and friends!