See These Two Funny Dogs Riding Tricycles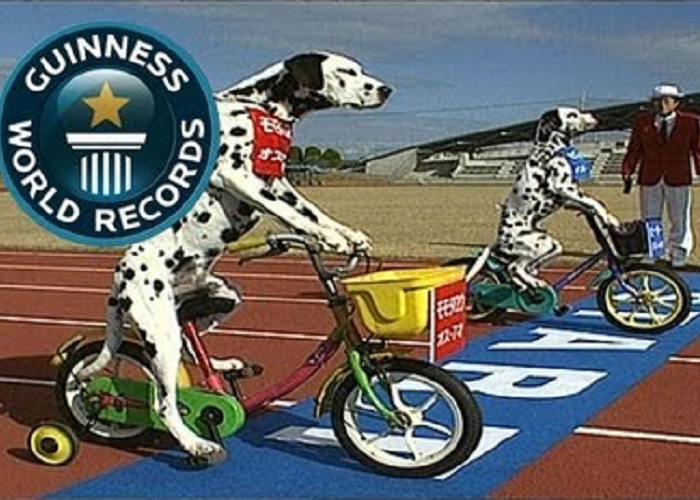 |
Have you ever seen a dog riding bikes? Well, then watch this very funny video of two dogs riding tricycles, on the Japanese Guinness World Records TV Show, in 2002!
See These Two Funny Dogs Riding Tricycles
Did you like the video?! Well, then share it right now with your family and friends!