See The World's Most Modern Bird – ASUS T100 Commercial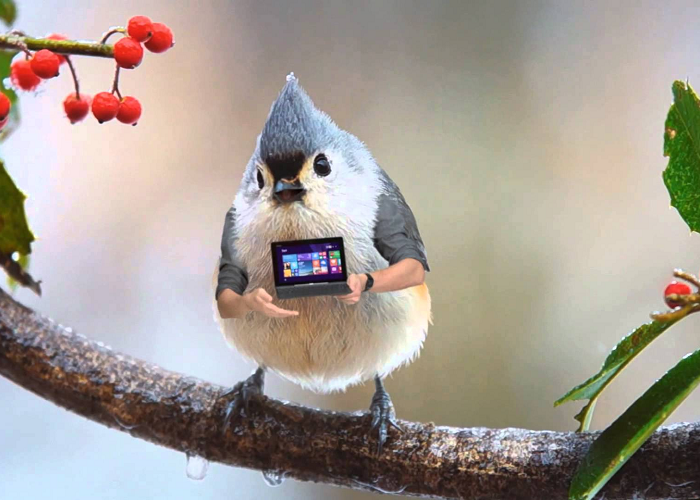 |
The world's most modern bird knows the secret to an easier life. He has a special tool, an ASUS Transformer Book T100. Watch the funny commercial!
See The World's Most Modern Bird – ASUS T100 Commercial
Did you like the video?! Well, then share it right now with your family and friends!