See The Teh Tarik Man Made Of 20,000 Teabags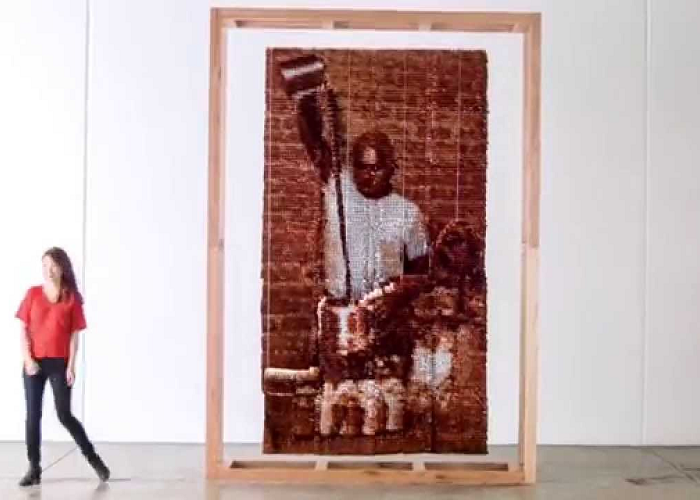 |
Teh Tarik means 'pulled-tea' in Malay and is a drink served in local coffee shops in Malaysia. What this young lady does is an awesome art reflecting this culture in a unique way. Watch now!
See The Teh Tarik Man Made Of 20,000 Teabags
Did you like the video?! Well, then share it right now with your family and friends!